In need of immediate crisis support? Call 911 if you or someone you know is in immediate danger or needs urgent medical care.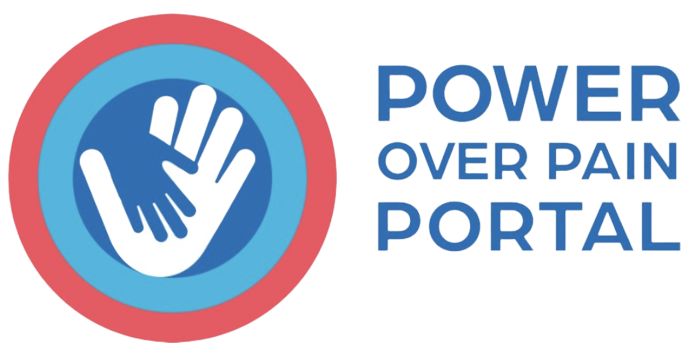 Learning to cope with pain is challenging, but you are not alone on this journey: there is hope.
The Power Over Pain Portal provides you with access to a range of resources, virtual care courses and peer support to help you in your chronic pain management journey.
Share your email address with us here if you want to be notified of upcoming workshops and updates to the Power Over Pain Portal.